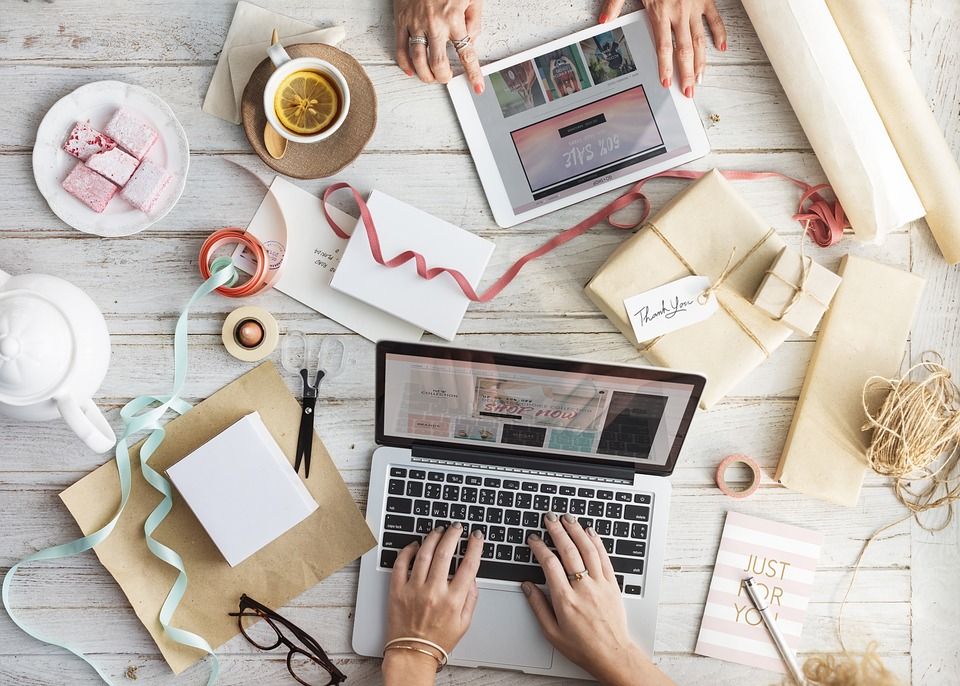 WordPress is modern, easy to use and cost-effective platform to mark web presence. In fact, more than 30% websites over the Internet across the globe use WordPress. In the race of being the most used and trusted service provider, what are the things that makes WordPress prime choice of web designers and developers?
Here are some important things about WordPress which make it a good option to choose while deciding web design:
Easy to Implement, Use and Update
It's very easy for a web designer and developer to use the platform to design and develop a website. They just need basic knowledge about the field and should know how to use WordPress and its features. Apart from web creation, it's very easy to make changes or update the website without affecting its performance.
Variety
WordPress offers so many options to designers to choose from. They can test and use their designing skills to provide an eye-appealing and effective look to a website. Apart from that, they can easily optimize Meta data on every page.
Security and Support
WordPress is in business since a long time, and has lots of users from across the world. To ensure that every user performs all operations effectively, the platform offers lots of plug-ins and tools that assist them on every step of web designing or development. These features can be applied to make the website secure for users and the owner.
SEO-friendly
SEO is an important part of digital marketing. A website using WordPress is SEO-friendly and can be easily used to promote the company and its services.
Web designing at Creative Social Intranet is done using WordPress to ensure that all the good facilities of a website can be availed to gain customers and get profit from the website.