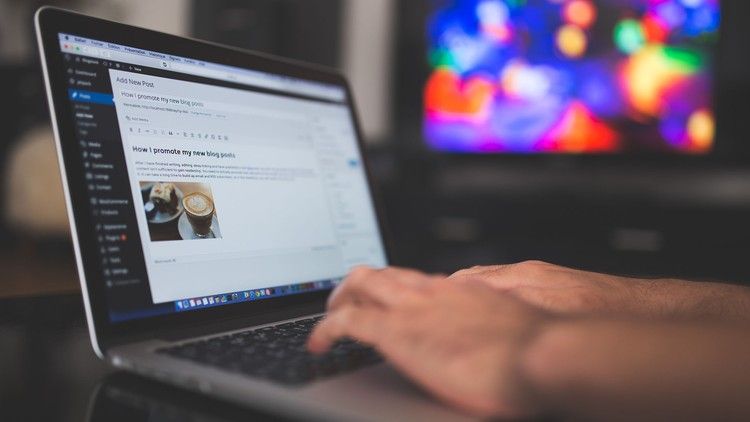 WordPress is popular and easy-to-use platform to get a website designed in an interesting and appealing manner. But an amateur cannot simply design a website in the perfect manner. But even experienced designers have their unique methods to design and develop a website over WordPress.
However there are some practices that every experienced web designer follow to design an impressive and beneficial website for a company. Here are some of them:
Current Design Trends
An experienced designer always stay updated with the latest trends in the web designing world and tried to learn what people are liking. As the trends keep on changing, the designer keeps a close eye on new updates and works on a website design according to the trend.
Responsive Design
Responsive website is the need of modern world, considering people who access the internet through devices with different screen size. An experienced designer always follows responsive design approach to ensure that the website looks same on any kind of device.
Easy-to-access Content
On the Internet world, content is king and always will be. An experienced designer will always keep content of a website as priority. The individual ensures that the content can be read easily through any kind of device or on any size of screen.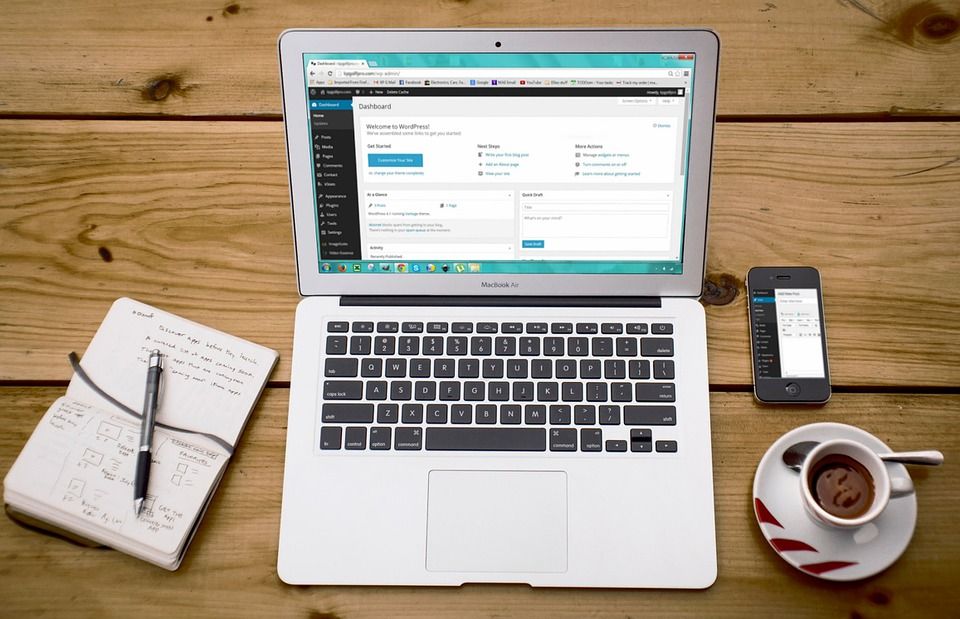 Importance To White Space
In order to make easy for online readers to find what they are looking for on a website, experienced designers utilize the while space of website in the best manner to ensure that everything is readable over the site.
Importance To Fonts
An experienced designer always picks right color, right font and right size of the text for a website.
Creative Social Intranet has a team of experienced website designers who stay updated with latest designing trends and follow right approaches to meet client demands.