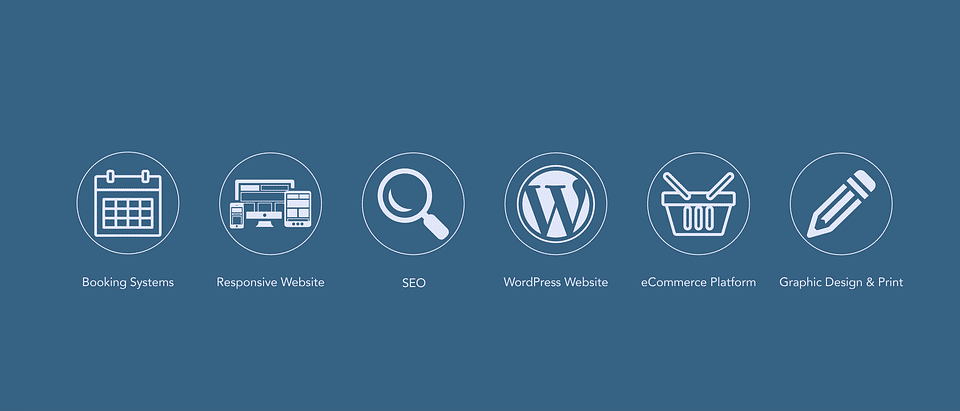 Just because the speed of Internet is getting faster and faster with time, it doesn't mean you don't need to work on your website and improve its speed. In the modern world, people access the Internet and websites over it through different devices-including smart-phones. They prefer websites whose load time is one or two seconds. Sites that don't load in this time frame are usually avoided by them, even if the site is impressive or have remarkable services.
WordPress is a fantastic platform to have a website, thanks to loads of advantages it offers. But its benefits can be improved by working on load time of the website. Here's how load time can be improved:
Right Host: It is essential to choose the right host to get a website, which is beneficial for you as well as for your potential customers. The hosting package should be decided wisely, where experienced service provider with expert web designers and developers should be considered.
Right Theme: A websites theme plays a major role in its load time. Although the theme should be eye-appealing, there's no need to animate stuff unnecessarily. Work with the web designing service provider and get a theme that suits your company's services, and also comes with fast load time.
No Unnecessary Plug-ins: WordPress offers many kinds of plug-ins to provide users a remarkable navigation experience, and to make a website more user-friendly. But the usage of these plug-ins also affects the load of a website. Only the necessary plug-ins should be used, and unnecessary plug-ins should be removed.
To have a user-friendly, fast and eye-appealing website, you can get the services of Creative Social Intranet. The service provider has experienced designers and developers who know how to use WordPress and its tools to design an impressive website.