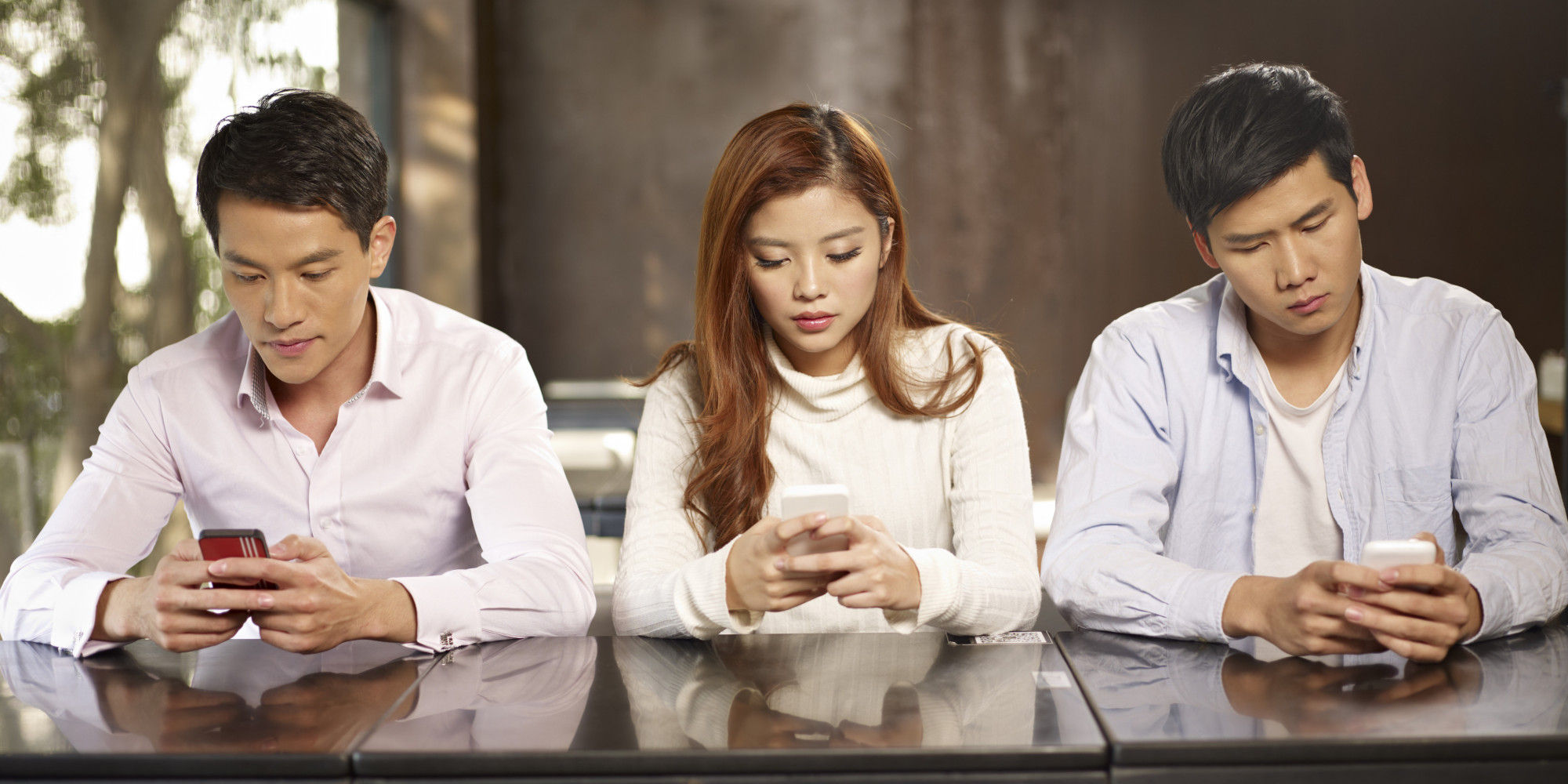 With the rise in smart-phone users around the world, people accessing the Internet- especially e-commerce websites- through their phones. This makes necessary for businesses to design websites in a manner that people using any kind of digital device can reach the website and make a purchase. Businesses that are not adopting this change will suffer loss. A report of Google states that people Online switch to another website immediately if they don't find a site user-friendly.
Here's how to engage and entertain people with mobile websites:
Right Content on Homepage: The main page of a website should be filled with unique content and information they are looking for. Everything should on the right place where users are expecting it to be.
Easy Navigation: Lack in navigation, especially on mobile website, can lead to affected conversion. There should be a button on every page to reach easily on the homepage.
Smooth Search Experiences: Whether it's about looking for a business services or a particular product, there should be easy-to-search option. Users should also be given tips to reach their product easily.
Attention to Details: When it is about a mobile website, every type of detail matter. There should be advanced features like zooming a website or contact the customer care.
Impressive Design: In addition to technical factors, attention should be provided to make the website eye-appealing. Designer should spend some time building a design matching a website, its services and the business.
How Creative Web Mall Helps?
Experienced website designers and developers use their experience as well as knowledge in the field to make user-friendly website that runs on all kinds of devices. Creative Web Mall has all kinds of right tools and company to design a mobile website. In addition, all types of digital marketing services can also be received at the company.