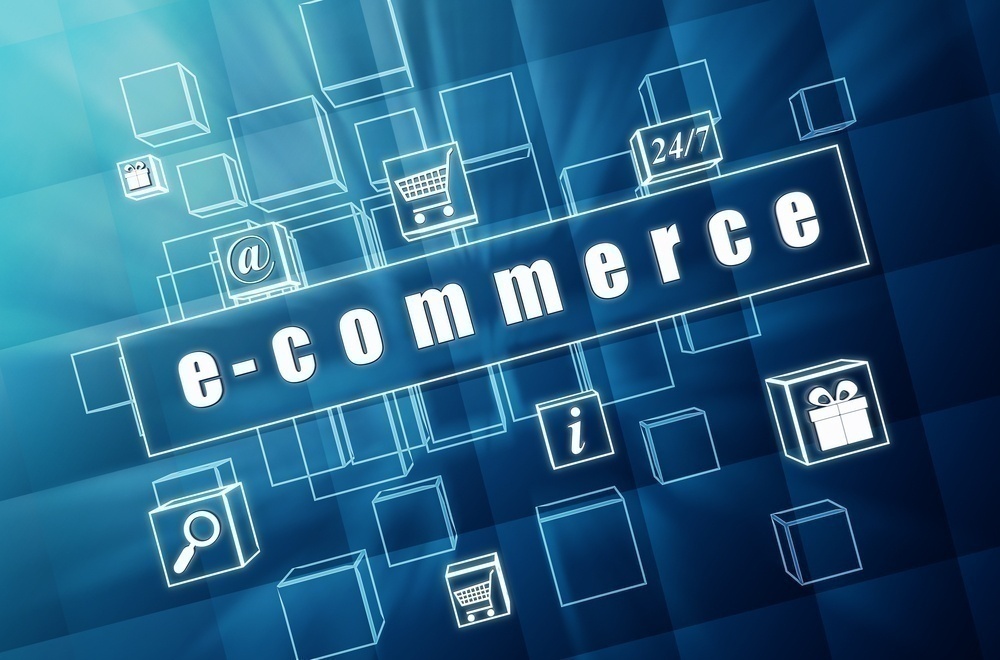 E-commerce Design Trends for 2015
In 2015, Mobile-friendly and responsive E-commerce websites will stop being a competing benefit and start to become a essential requirement for doing business online. This will definitely impact on designing of online retail and B2B websites.
Mobile-friendly design is no longer a way to stay in the lead in  the competition, it is just a requirement.
Mobile design, then, is becoming so striking and important that it is likely to effect E-commerce design in general. This article will provide you the some web design trends that could impact how E-commerce sites are developed or rebuild in 2015.
1. Large Photography
Website speed is the most essential aspect, and many web designers done away  with the large images, to make websites load faster on mobile devices. With the help of upgraded responsive design techniques and robust images, it is possible to cater relatively faster loading but images. The large images can help E-commerce business sell more. These year, we expect to see larger images in a many of the place.
2. Hidden Menus
While designing Mobile-friendly website, it is essential that some common and important website elements are hidden until they required.
Nowadays, Hidden menus are gaining popularity in which hamburger icon is most often used to represent them.
In the E-commerce marketplace, still, there may be one slight change to has hidden menus. Most of the people are not getting what  exactly the hamburger menu icon means. There is evidence that some, if not many, people don't yet understand what the hamburger menu icon means.
3. Flexible and Large Typography
Web designing marketplace believe that, the year 2015 could be a noteworthy year for typography, especially flexible and large typography that works well in the perspective of a responsive design.
As web designers have been able to make use of more fonts and have learned how to use them better ways, web typography has bounds over the last few years. However,  consistency and conservatism in the use of type are common. This is important to change in order for your websites and your brands to be noticeable and exceptional. You should be bolder with your type choices however be clear and but be distinctive.
Bolder design will  need to be managed within the  circumstances of responsive design so that the  text  streams well, whether it is shown on a small mobile screen or on a  large desktop monitor.
4. Video Content and Backgrounds
For many years, marketing and E-commerce professionals have been promoting the benefits of video, along with videos that help to sell products and services as well as content marketing videos that help to attract and entice customers.
In 2015, Many of the E-commerce businesses will make use of video on product detail pages, also in blogs as well as in as a background images for home pages.
5. Material Design
Material design is a way of combining a user experience across user experience across the platforms, so that there are identical conventions, look, interactions no matter what internet-enabled device customer is using.
This is a bit analytical approach to application and web design. Material design is used by the Google for the most recent updates to Android, and so there are chances that some e-Commerce markets will adopt material design in 2015.