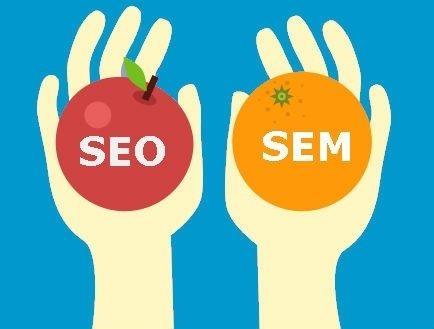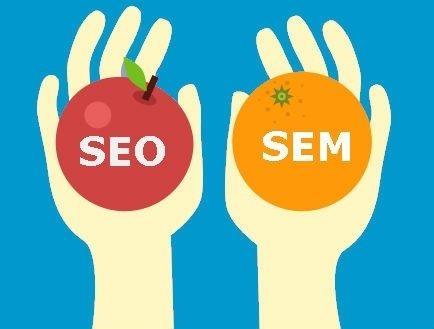 Many brands have been marketing online since 20 years. But still when you tell them how they can increase their SEO rankings and improve their search engine marketing performance, they stand with keen eyes.
The reason for such interest in this platform is Google, a No. 1 search engine on the web. With frequent changes in Google algorithms and myths available on the internet, the best way to know about what works is to monitor the marketing techniques of successful websites which come in ranking.
So which SEO and SEM techniques will actually work for marketers in 2019?
SEO still leads the online marketing strategies
There are many articles explaining the importance of SEO in digital marketing. The verdict was that SEO is still a very crucial platform for marketers. The prime purpose of investing in SEO remains increasing website traffic, and long term investment results, cheaper than other platforms. But marketers have mentioned that they are tending to use it for top-of-funnel acquisition.
Many marketers are still facing tough challenge to decide on to spend on SEO at the moment.
On-page SEO
On Page SEO techniques are yet a secret to most of the website users. However there are three most important factors to consider in on page optimization of your website. They are the relevance of the content, the accessibility of all sections of the website, and the 'updated-ness' of the website itself.
The products and services names should be used as keywords in the content and the landing pages. B2B marketers realised that using typical words is not practical for specialized industries but agreed that reduction of marketing content and highlighting more on products and services makes a difference.
Off-page SEO
Backlinks to your website from high quality product, service related websites are still essential for keeping and maintaining high rankings on search engines.
However it is very difficult to get backlinks these days, and so Online marketers encouraged new strategies like guest blogging, infographic, directories, forums and so on.
Sponsoring content on already popular sites can also be helpful in getting traffic to your website and increasing SEO rankings.
Managing SEO
It is always suggested to handover SEO to professional Agencies thriving in these industries since years. SEO companies and SEO agencies always keep them updated with latest algorithms and have enough knowledge to deal with varied industries.
SEM campaigns
The main point of discussion is whether brands need to invest continuously on paid campaigns or set campaigns occasionally or on event basis. Well it always depends on the marketing budget and charges taken by agencies as management fee. However it is always preferred to spend more on SEO and invest on paid campaigns at times of festivals, events etc.
How SEO and SEM work together
SEM helps SEO by raising website quality score and so website ranking on search engines by increasing site visits and backlinks. Then, once traffic has hit a certain level, marketers have found that SEO can help brands reduce their spending on SEM.