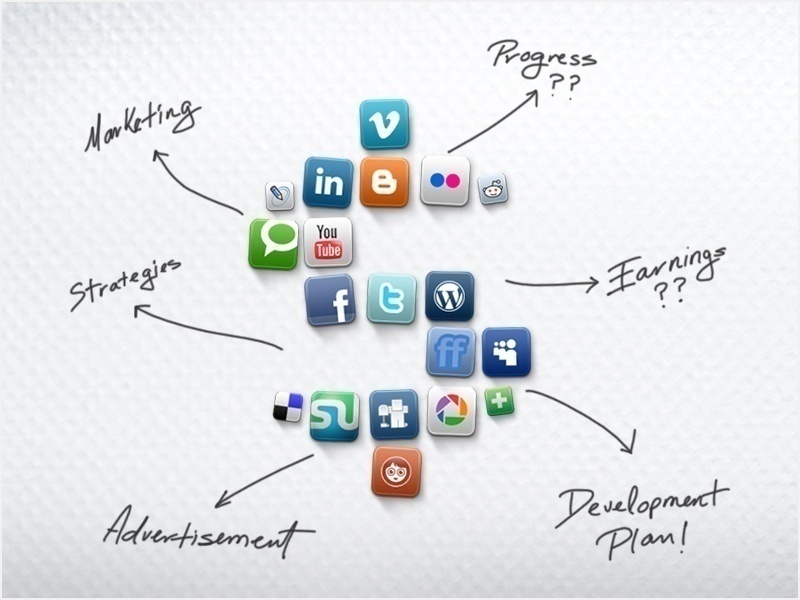 Social Media SEO practices to Improve Your Search Ranking
It is not enough to have a popular website with quality content anymore. If you want better search engine results for your business, it is time to look at how social media influences those results.
The old days of website marketing are over and Google has found a newer, smarter way to measure the popularity of your websites on social media.
Here are  best practices for social media SEO:
Publish High-Quality Content
If you can get your content right, you have set a strong foundation for SEO success. Here are some posts to get you thinking in the right direction. Why Content Is Part of a Smart SEO Strategy?? Google continues to push a quality-over-quantity approach to drive search traffic to a website.
Make Social Sharing Easy
Getting people to share your content on Facebook, Twitter, Pinterest, Google+ and other networks connects your brand to the wider social web, which allows your message to potentially reach thousands of prospects. The following posts explain how to get your content shared easily and quickly. Customize your social share buttons for increased traffic.
Social sharing is the tech version of word-of-mouth marketing that drives new business for a brand. Brands have to stop talking about themselves and start talking about their customers.
Boost Your Images and Profiles
Wordpress provides an impressive list of absolutely must-have plugins to optimize blog images and see your traffic spike. To optimize social media profiles on Facebook,Google+, Twitter and Pinterest for more brand exposure. The benefit of doing this is that more people will be able to find your profile, connect with you and ultimately visit your website.
Measure Social Media Performance
There are many reasons your brand uses social media in the first place increasing brand awareness, generating leads, driving sales and many more. The only way to know whether you are achieving those goals is to measure them.