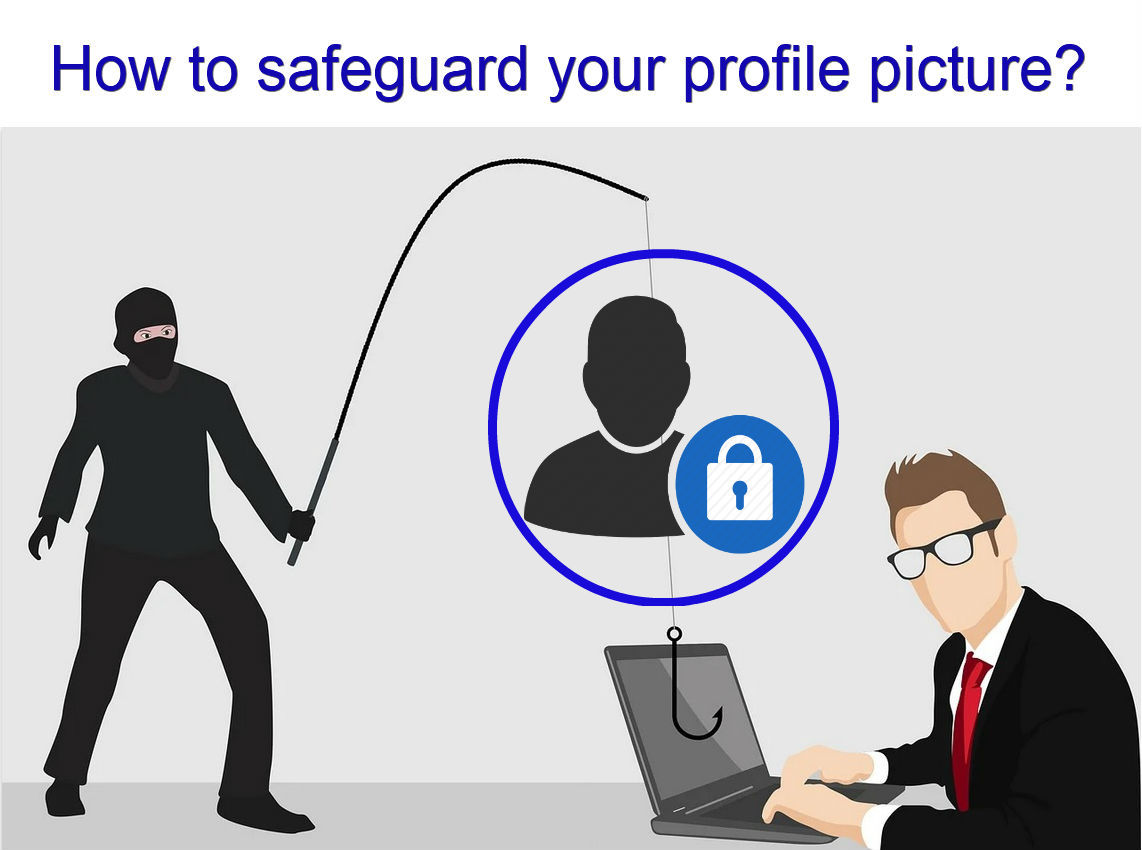 It is very crucial to protect your profile from stalkers wandering online to misuse your data for their benefits.
Facebook users in India can now lock their profile "completely" so only friends can view their photos and posts. With the help of this feature no one can download or save your photo in their machines and misuse it.
How do you do that?
Turn on Profile Picture Guard. (This feature is available only from Facebook mobile app. If you don't have a Facebook app on your mobile. Kindly install it)
To turn on profile picture guard for your current profile picture:
Click your profile picture in the top right of Facebook.
Click your profile picture.
Click Options.
Click Turn On Profile Picture Guard.
Click Save.
A quick video to understand how to do it
More privacy settings can be seen on here
https://www.facebook.com/help/196419427651178
Why should I safeguard my Profile Picture?
Have you ever heard about this?
Someone has just set up (today) a duplicate account using my same profile picture and has sent friend requests to all of my friends
Someone created a duplicate account with my picture and is sending emails or messages from some other person's email id or messaging account.
Today a friend called me saying I was asking for help and money from him and a few more friends from my other account? I never created it! Someone created a fake account with my picture and connected to all my friends.
Yes dont be shocked!
This can happen to you too. And can even led you to Cyber crime where you were not involved. So it is extremely important to safeguard your Facebook profile picture.