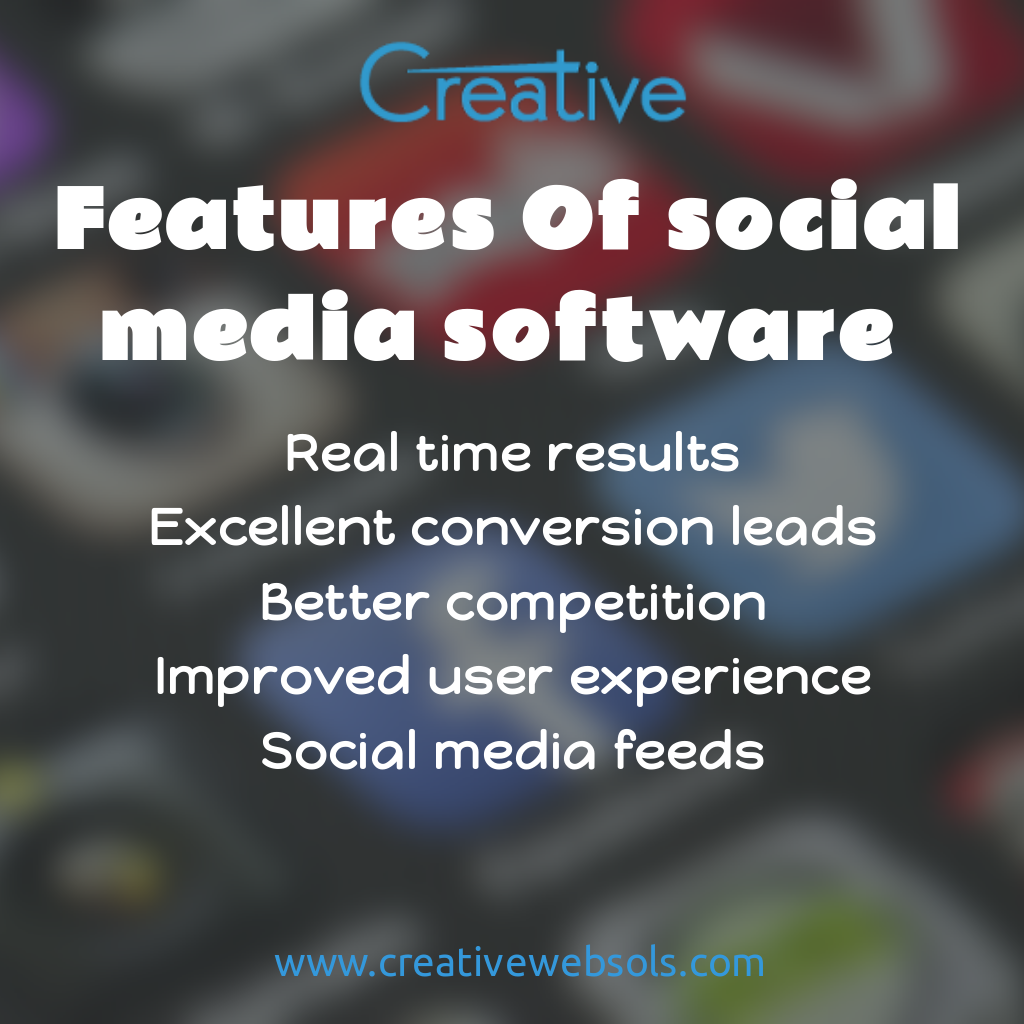 Ideal social media software for business
As we all know that social media has emerged as one of the finest marketing mantras that not only boost the sales but take your business ahead too. But managing social media is not simple as you need to keep everything updated to grab the attention of the people. That is why business owners look forward to social media software for business that easily helps them to schedule the different tasks at the right time and reduce their burden. It is definitely one of the useful tools for a manageable business.
What is social media software for business?
As the name itself says that the software caters to the social media needs of any business and makes sure that it is a hassle free process. In order to get the best results, it is necessary to keep things automated and the social media software for business easily fulfils the purpose. Different features can be accessed in a single click thus saving your time.
Benefits
The social media software for business is surely very beneficial to any business in a number of ways.
Get the insight of the customers Helps in increasing brand awareness
Real time results
Excellent conversion leads
Better competition
Improved user experience
Features
Social media feeds
Dashboard
Scheduling
RSS feed
Monitoring feature
Analytics
Why Creative?
In order to get the right software, you need to connect with the best company and Creative is one of them. With their assistance you can look forward to a well-designed software that accomplish all your social media requirements and offers you a superb experience. You can look forward to easy management thus saving a lot of time and focusing on other tasks. So get in touch with the team and avail a good software which suits your business needs and helps in achieving the goal as well.