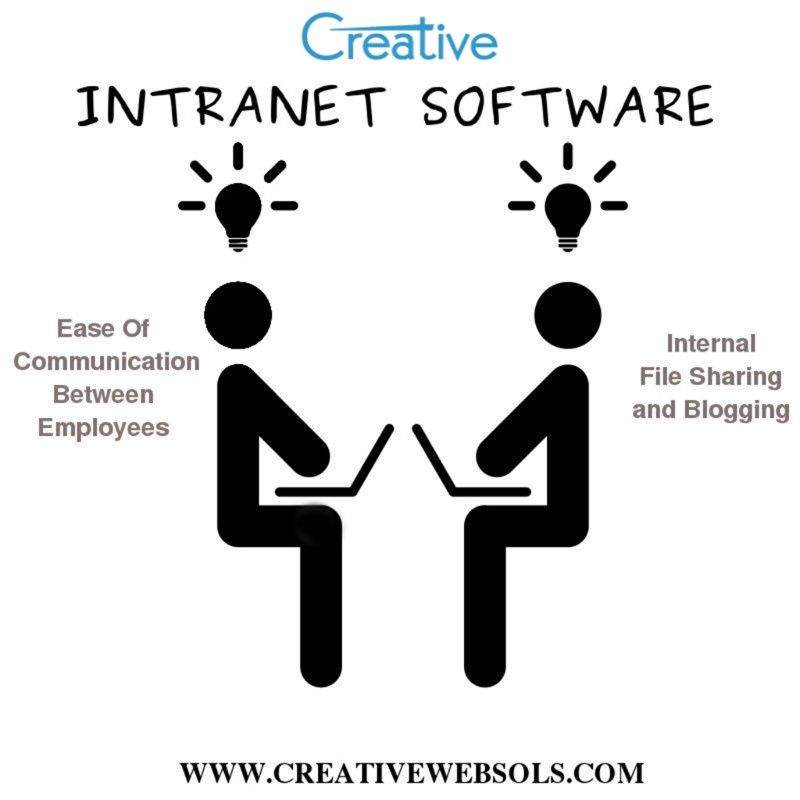 Impact of Corporate Social Networks on Enterprises
With the introduction of Generation F in the various organizations, the use of social networking for business activities has also increased tremendously. This concept has not only helped employees to connect with their clients and customers in a better way across the world but also enhanced the brand image of the enterprise.
What are Corporate Social Networks for enterprises?
Corporate Social Networks for enterprises refer to the use of social media or social networks to communicate with individuals who share similar business activities or interests, internally or externally. It assists employees of an enterprise to remain systematic, on work, and in sync with internal employees and external clients.
Benefits of Corporate Social Networks
Some the benefits of Corporate Social Networks include:
• Private and instant messaging system
• Ease of communication among employees and other external contacts
• Internal file sharing and blogging
• Video capability
Features of Corporate Social Networks
The key features of Corporate Social Networks are:
• User Profile: It comprises of user's personal as well as work-related information. An enterprise may also have profiles of partners, suppliers, contractors, customers and others.
• Better Communication: Enables the users to connect with each other in an open and public environment.
• Organizational Membership: Corporate Social Networks are based on organizational relationships and not personal or social interactions like Facebook.
• Object Profile: It contains work related documents, reports and client accounts.
• Updates: Networks update business objects and people interactions instantly.
Why Creative?
Corporate Social Networks have become a growing trend at all enterprises. Creative is one such enterprise, which allows its employees, customers, and stakeholders to use the social network. It helps the enterprise to communicate with each other in a better way. It also enables the enterprise to expand its business and fulfill customer requirements effectively.