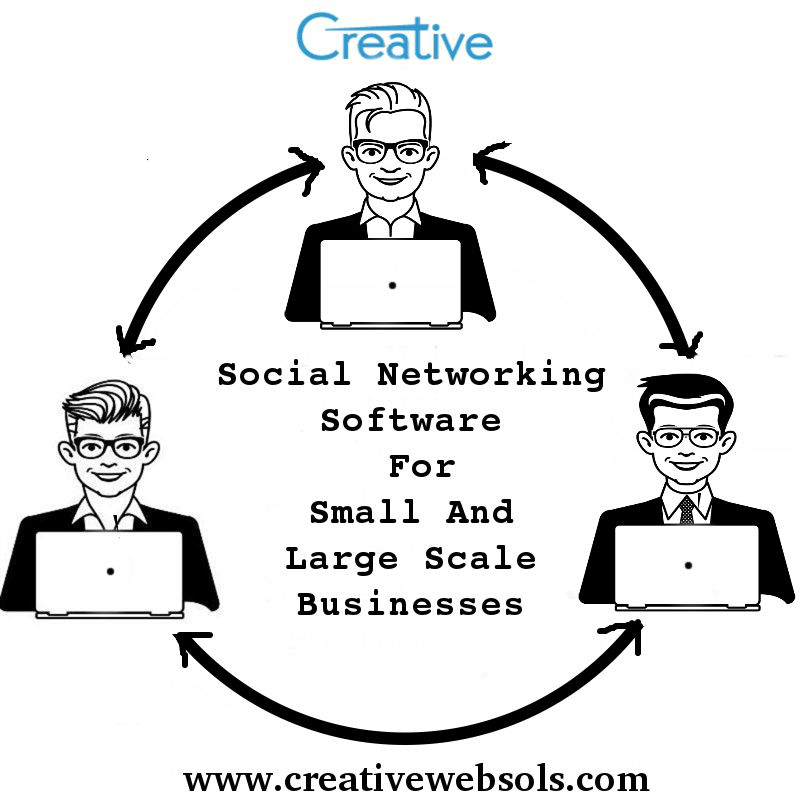 Increasing demand for the enterprise social network software
With social network gaining a lot of importance, the business owners have realized that the software can be a great option for it. There is no doubt about the fact that the software not only automates the process but offer faster results that are the need of the hour. The business makes use of several tools depending on their requirements but the enterprise social network software is definitely a tool that is necessary for small and large scale businesses. Its high-end features really offer hassle free experience and that is what the demand of the market is.
What is enterprise social network software?
The enterprise social network software is a tool that allows you to handle the social networks of your business in such a way that you are able to take it to the next level. It helps you in the expansion of the network and keeping them coordinated. The software is easy to grasp and thus proving to be an excellent choice.
Benefits
There are countless benefits of the enterprise social network software that you will be able to grab.
• Improved internal communications
• All access platforms
• Happy customers
• Streamline business process
• Updated news feed
• Easy to edit, share and update content
• Higher engagement
• Higher participation
Features
• Simple user interface
• Search functionality
• Customized user profile
• Real time updates
• Interactions
• Call to action feature
• Separation of different elements like content and visuals
• Usable forms
Why Creative?
Creative can not only help you to get the right enterprise social network software for your needs but ensure that the results are guaranteed. As creative is a well-known name so you can look forward to trusted services which are the first priority of the business owners. Affordability is yet another aspect that you will come across as their software will fit your budget. So why stay aloof from technology when you have reliable providers assisting you.