Google announces shoppable ads on Google images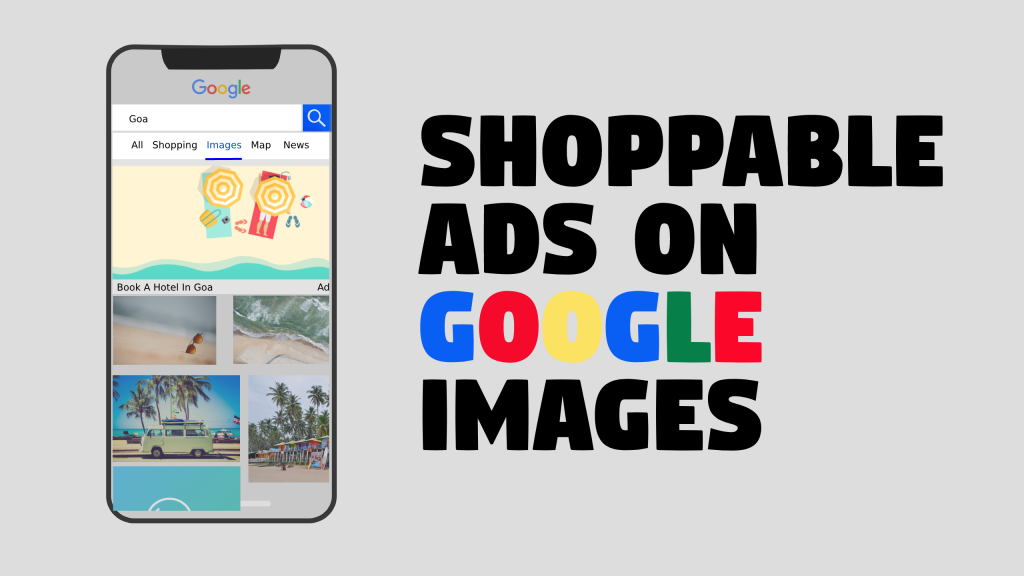 Creative a turnkey digital marketing company in Mumbai, India shares the latest news and updates of digital marketing. It shares a new way for retailers to promote products in image search with shoppable ads on Google.

Advertising is one of the biggest revenue streams for tech giants like Google and Facebook. So when suddenly an ad appears while using their services, it doesn't surprise anymore to the consumers. Platforms like Instagram and Snapchat are gaining more popularity, so it's no surprise to see images becoming an advertising medium. That's why Google is investing more and more in shopping solutions which also incorporates other properties like Google Images.

Recently, Google has introduced a new way for retailers to promote their products in image search with shoppable ads. This new ad format helps retailers to highlight multiple products with a single ad unit which will appear among Google images results. Mainly these ads behave like a shoppable pin on Pinterest where multiple items within a photo are tagged for sale. The shoppable ads on Google will appear in search results with a 'Sponsored label' as well as a price tag icon. The price tag icon will help to reveal the prices of the items along with the brand name and its information.

Google also reminds its retailers about the recent expansion of merchant centre as a platform to power the shopping experiences beyond advertising that means retailers can now provide their product data to Google so that it can start showing more information to potential shoppers on its platform. It has been noticed that consumers are increasingly turning to Google images for shopping inspiration. Google has done a recent study that shows 50% of online shoppers said product images inspired them to make a purchase.

]]>