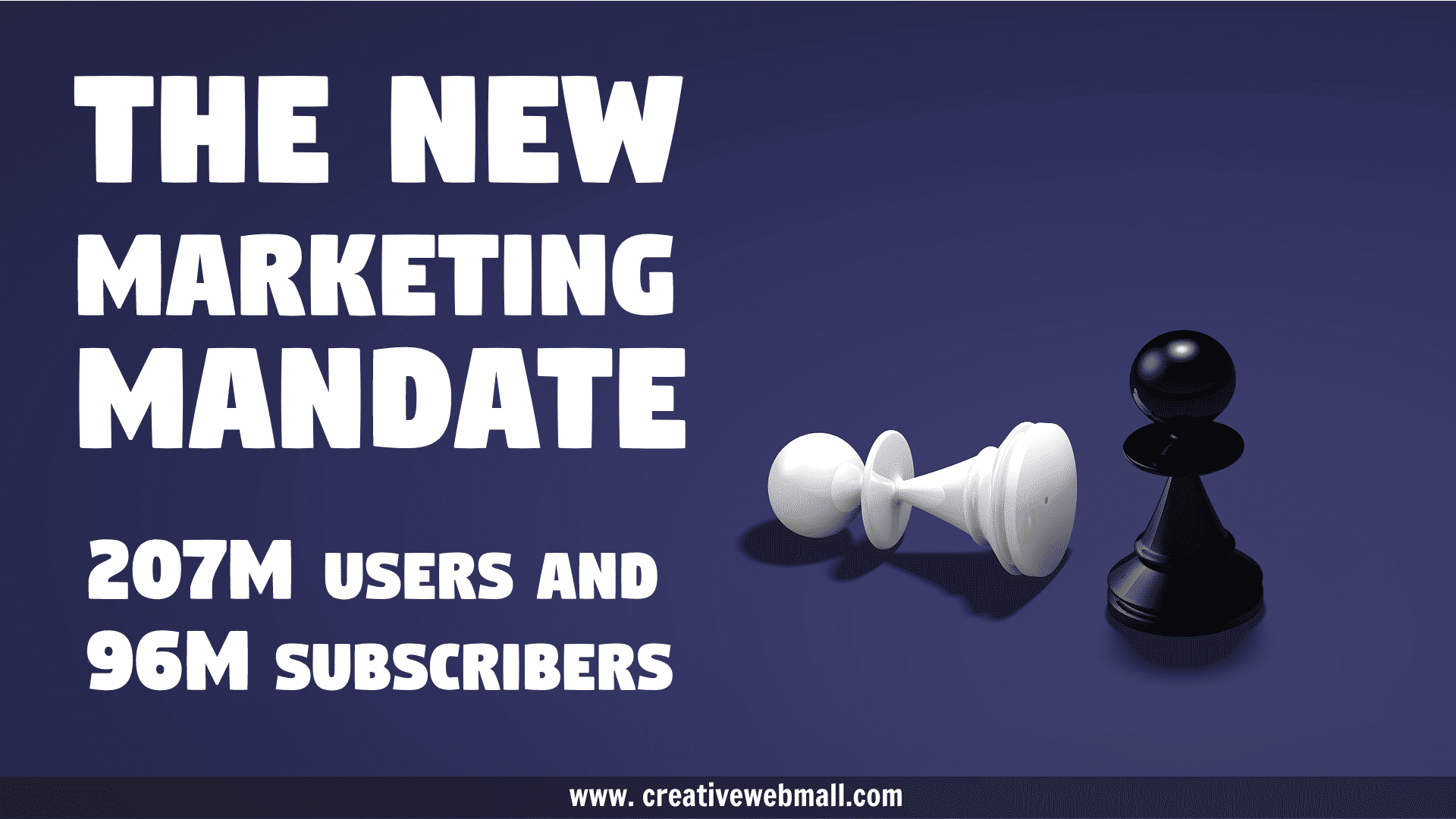 Spotify India
Creative a turnkey digital marketing company in Mumbai, India shares the latest updates and news related digital marketing services and strategies.
With the following multi-agency pitch, the DDB Mudra Group has won the digital marketing mandate of Spotify India. This brand will be managed by the group's digital solutions – 22 feet Tribal Worldwide, which will be led by Gaurav Magotra who is the business head of 22 feet Tribal Worldwide Company.

Spotify is known as the most popular music streaming service. It has reached 207M users of which 96M are subscribers. Spotify made available over 40M songs and 3 billion playlists for its launch in India.

The 22 feet tribal worldwide company will be responsible for the digital strategy and planning, social media management and content creation of the brand. The company is immensely excited to be working with Spotify on their India launch. It is a iconic brand that has redefined music category and continues to do so.

Their goal is to help fans discover more music and also build an organic cycle of engagement and app adoption.

]]>