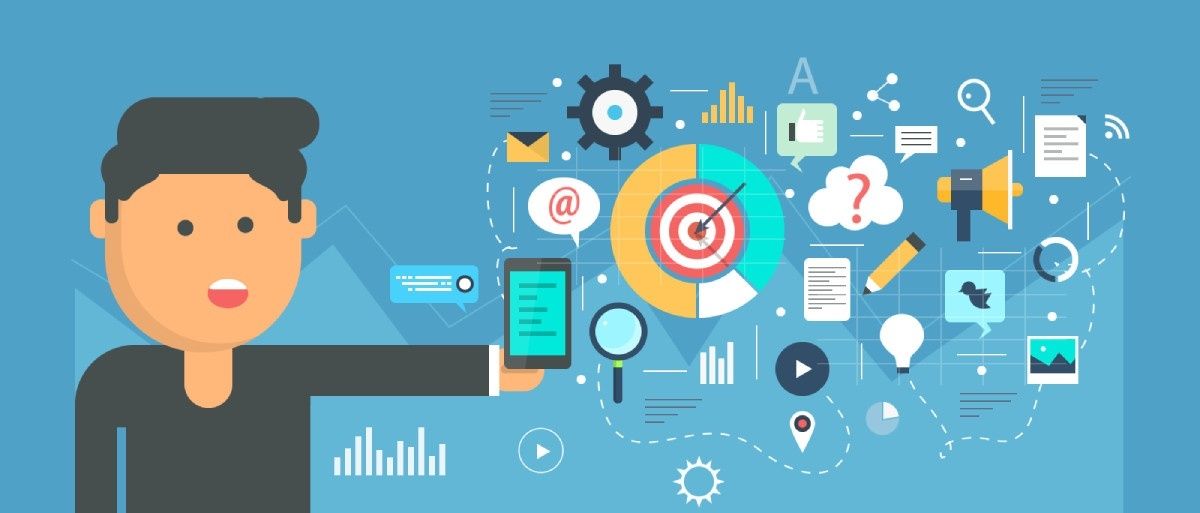 Why you should promote your business on instagram

Instagram is the most used photo-sharing app on the World Wide Web and this android based application has seen a boom in the past few years. With so many options available on the World Wide Web you need to be sure of a few things, on how to make a marketing strategy, and second why you should have a marketing strategy. There are various business providers that may affirm that a proper strategy will be helpful in making your product reach the right audience, but the explanation alone shall not suffice for the solutions. Here are a few reasons why you should promote your business on Instagram:
1) Instagram Has Most Advanced Social Media Advertising Targeting Options
There are more than 800 million active users on Instagram and 1/3rd of the same are ready to make an online purchase or perform a business transaction. With an advanced targeting option, you will be able to make way for more ways of promoting your content. Another option that can be used in such a scenario is retargeting wherein you showcase your ad to users that have visited your website, but haven't made a purchase or filled a contact us form on your website or the landing page.
2) ROI Tracking Is Easier
There are various options provided by marketing websites, and as Instagram was bought by Facebook, it has the same marketing tool as Facebook where you can not only measure ROI. You can measure the link clicks to leads and then conversions, and also be aware of the cost per result on any campaign that you run. Along with the aforementioned, you can also track details based on gender, age range, and region as well as the device. This information helps in making affirmative decisions and also provide value to the overall campaign run as part of your business marketing.
3) Differentiation Between Business and Personal Accounts
When you have a different account, you get varied benefits, and the same applies to both Facebook and Instagram, because in both platforms, especially Instagram you can access a host of features including business insights like conversions and call to action. The change in profile helps the other user understand the benefits that they get with the new profile, and how they can make maximum use of this for their own business benefit. Always make the smart choice and switch to a business account to avail a host of benefits.
]]>